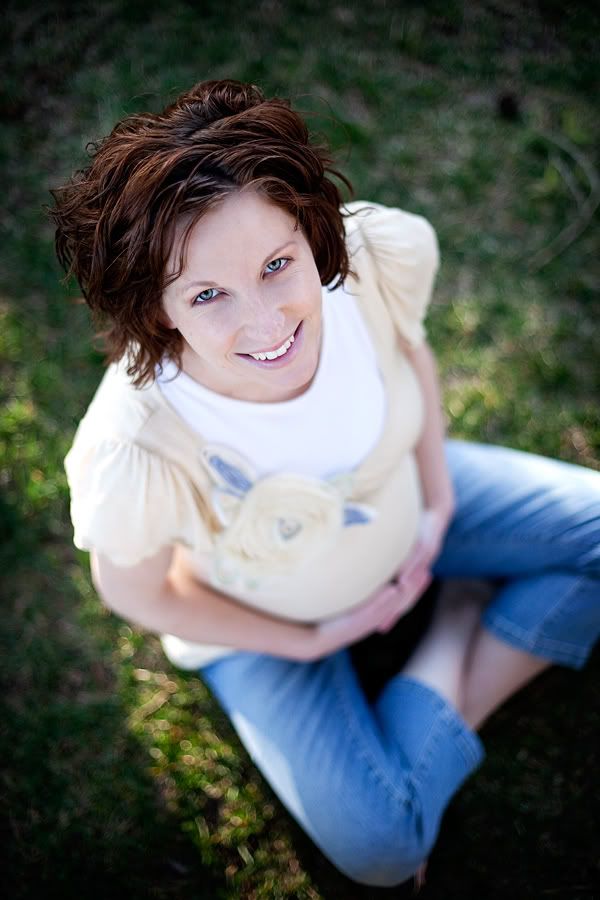 This is my sis.
She is about to give birth to her first son.
I have a birthday coming on Friday, and I am hoping he will make his appearance into this world on my birthday! It would sure make my getting older a little easier for me to bear.
And wouldn't that be a great birthday present?
I think so.
Me and my camera are ready and waiting.
And speaking of baby boys...
(cute, chubby Corey - pics from my blackberry)
I got to have this adorable little guy for a whole weekend!
Oh man, did I love having a babe to carry around!
Let's just say there was a lot of kissing going on that weekend.
I am so lucky to have sisters and sisters-in-law
who will supply me with darling babies to kiss!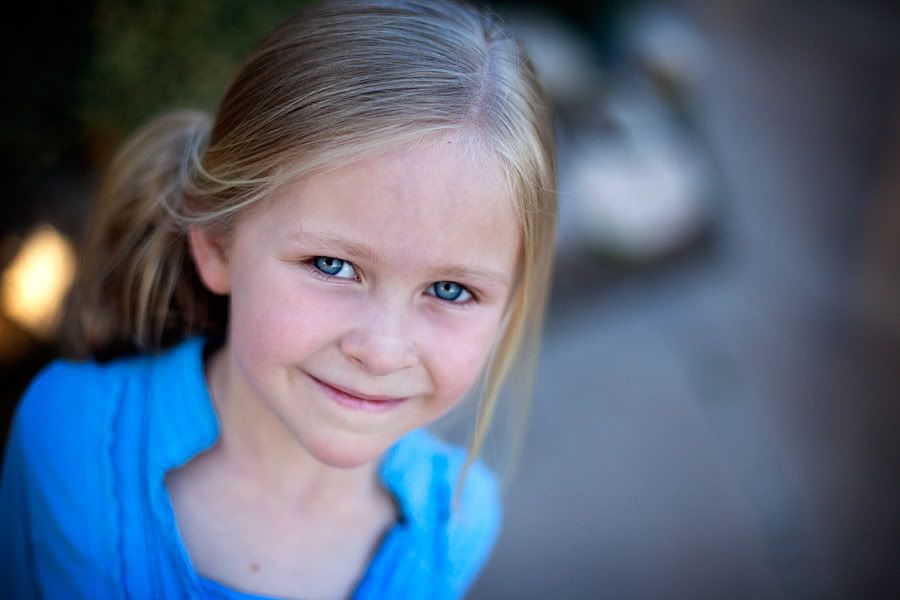 Especially since my baby is not so much a baby anymore...
But that doesn't stop me from giving her plenty of kisses.
How can you resist kissing those cheeks?
Now, off to make dinner and get a little work done.
I think Lee will win the whole thing. Hopefully.