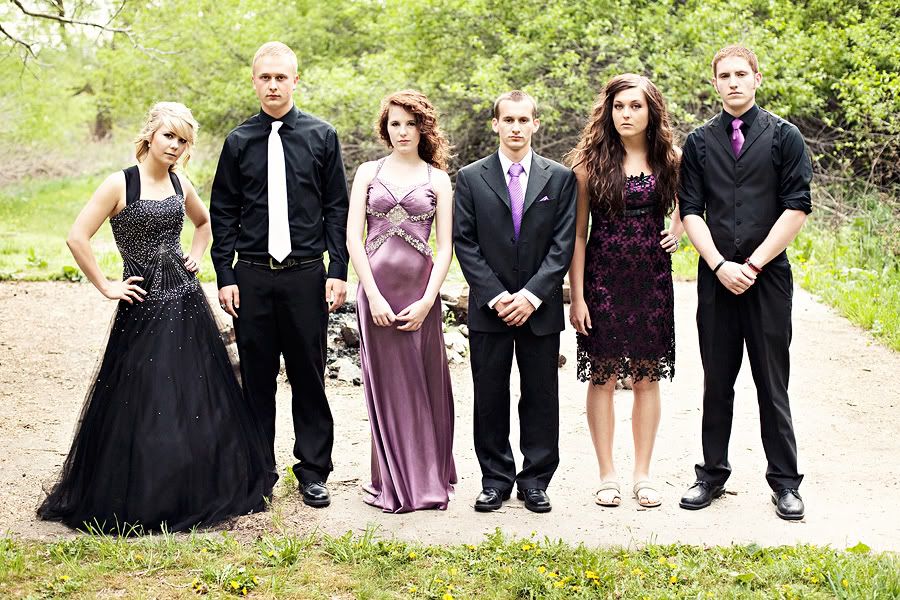 Have I told you lately how much I LOVE. LOVE. LOVE. photographing teens?!
It's my very favorite!
This was my last dance shoot with my son Jordan...
I can't believe he's graduated! *sniff*
Does this group of kids look like they are ready to take on the world, or what?
This has to be one of my favorite pictures I have ever taken.
I am in love with it!!