I have been in such a
creative
mood lately! My mind and body just want to create, create, create. I have channeled some of that energy into redesigning and refreshing my blog! I am loving my new look! What do you think? I am hoping to change up my flash header with new pics of my kids at every season. Wouldn't that be lovely?
I also spent some of my weekend planting 300 spring bulbs into my front gardens. Oh boy, I can't wait for spring! My yard will be blooming with crocuses, tulips, daffodils and irises.
I am in such a nesting mood as well. It must have something to do with the temperature dropping and the looming winter ahead. The yard is almost winterized. We have pulled out all the garden plants and put down our winter fertilizer. The last few days, it has rained and rained. This new cold weather has led me to: turn on my heater, curl up in a blanket and watch some epic movies, make fall treats (so far we have devoured: chocolate chip pumpkin cookies, caramel apples and caramel popcorn - yum.), pull out my favorite sweaters and boots, and decorate my house for the holidays.
Yesterday was Sunday and it was FULL of inspiration. I just love Sundays, don't you?
And here is a good example of why you should (or shouldn't) leave your camera out for your 13 year old son to find. You never know what you will see when you download your pics...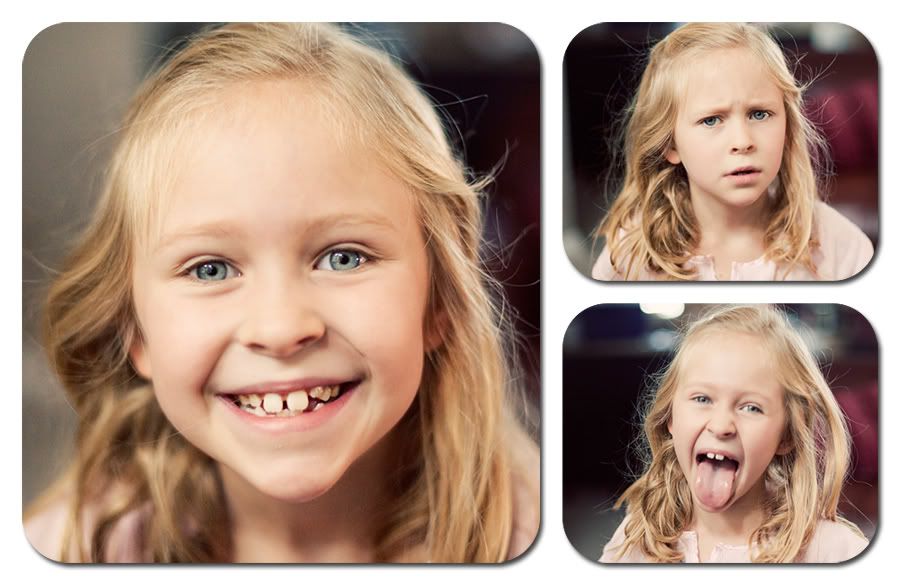 Happy Monday!