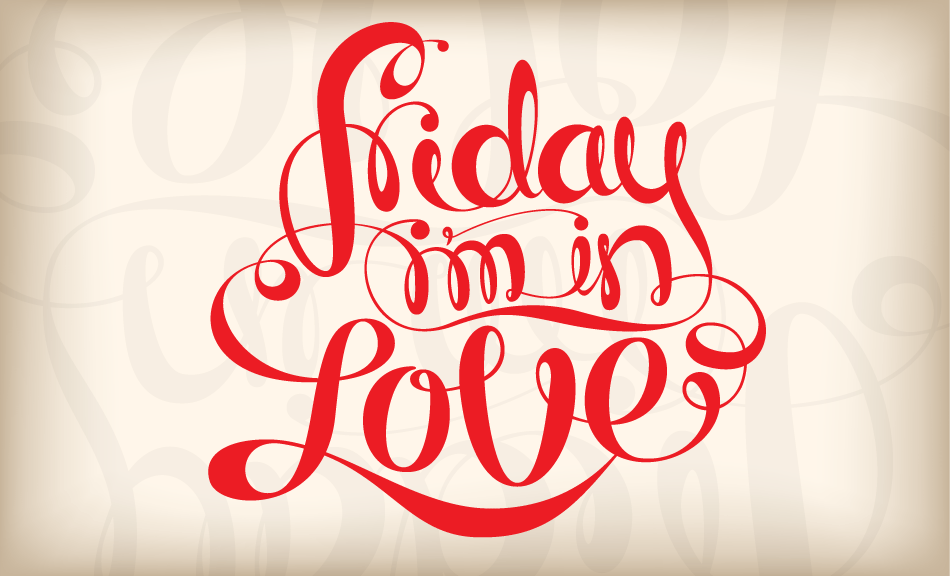 It's Friday!
And already its been a good day.
I had lunch with 2 darling friends. One of my favorite things to do!
And I get to have a date with Superman tonight!
And he planned it all.
And not only did he plan our date tonight...
he also planned a very lovely day for us tomorrow in SLC.
He must be missing his wifey - all this work and no play.
I have missed him too and can't wait spend the weekend with my BEST FRIEND.
I hope you all have a fabulous and romantic weekend!
It's Friday - I'm in Love!