First off - a BIG thank you to all who voted for me in my photography workshop contest!

I didn't win... but hey, it was worth a try, right?

Thanks for letting me beg for some votes!

And now...


The magic of Christmas morning.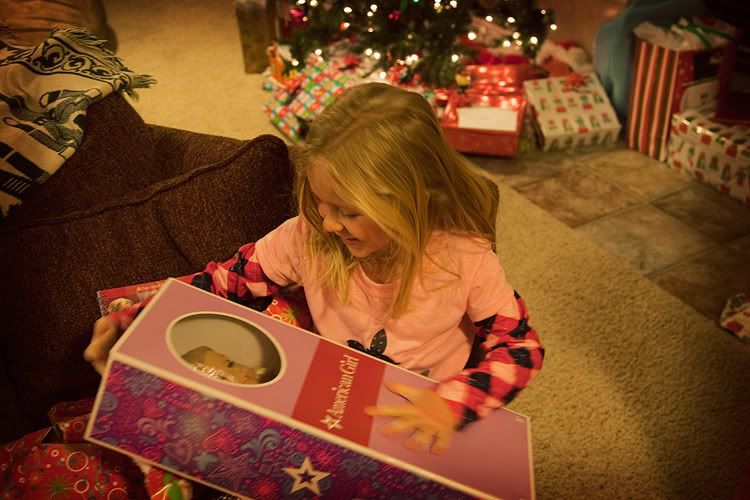 Is there anything quite like it?...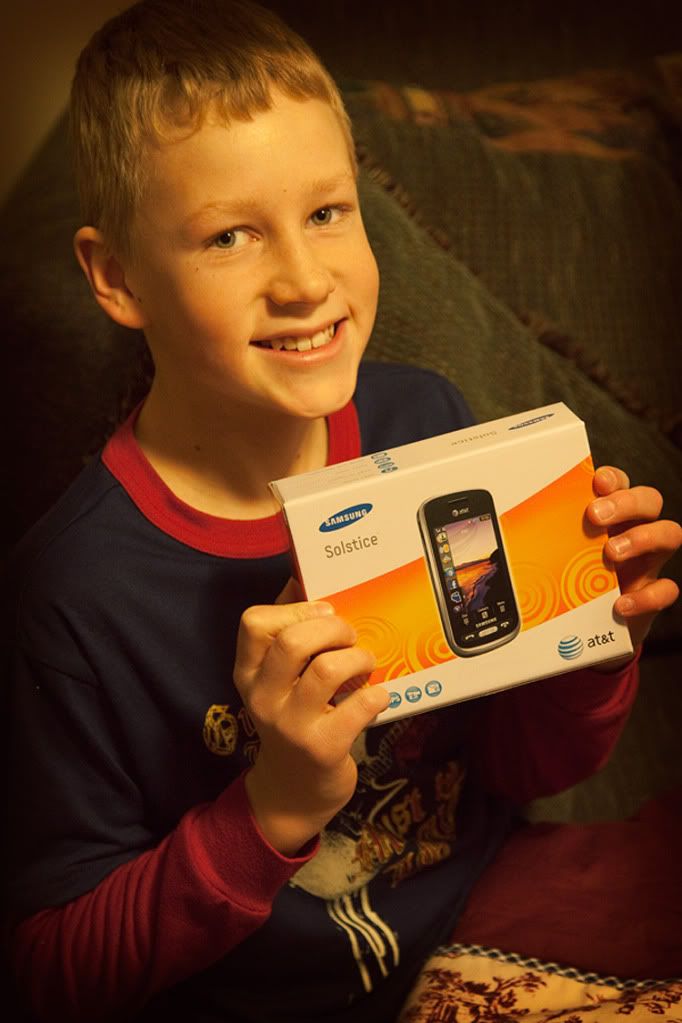 Seeing the EXCITEMENT and JOY in the faces of your sweeties.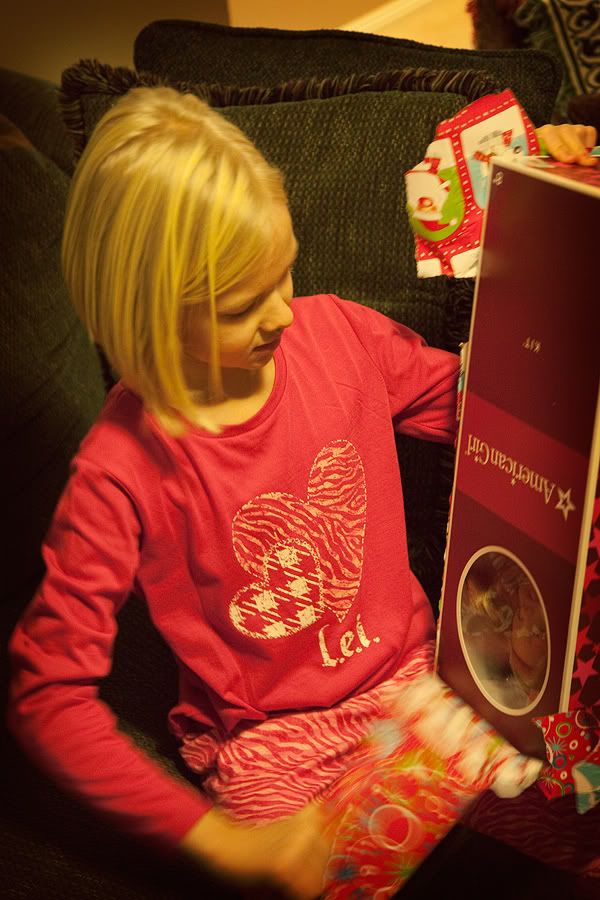 Knowing that your little girls won't be little girls forever...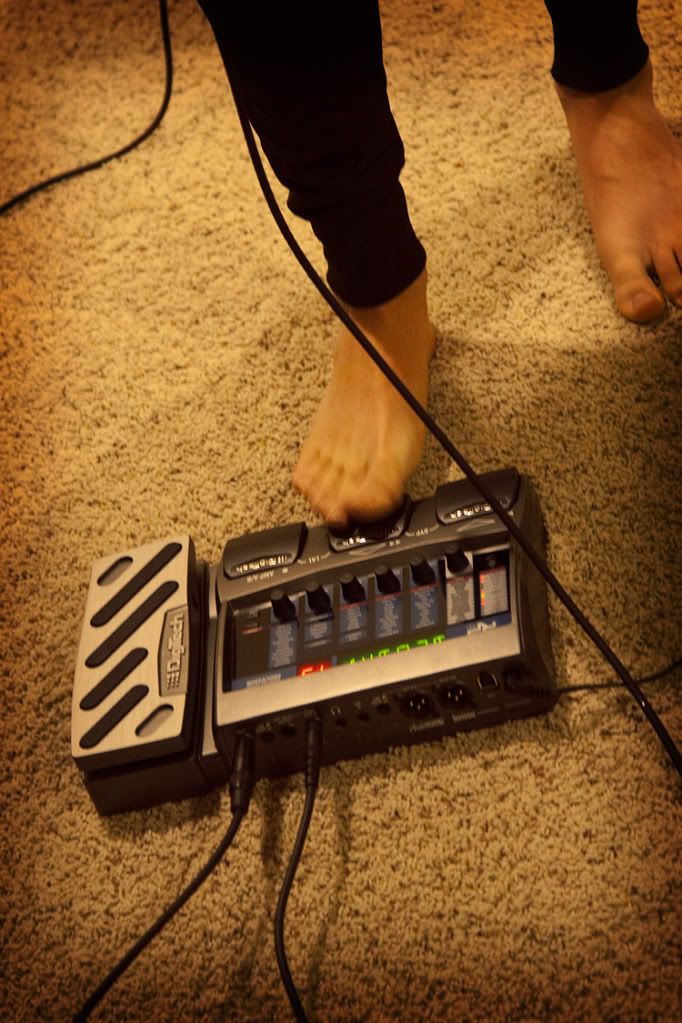 And wishing you could freeze time so these beautiful, magical memories (and music) last forever!