Here's (some) of what life's been like lately -
(according to my iPhone)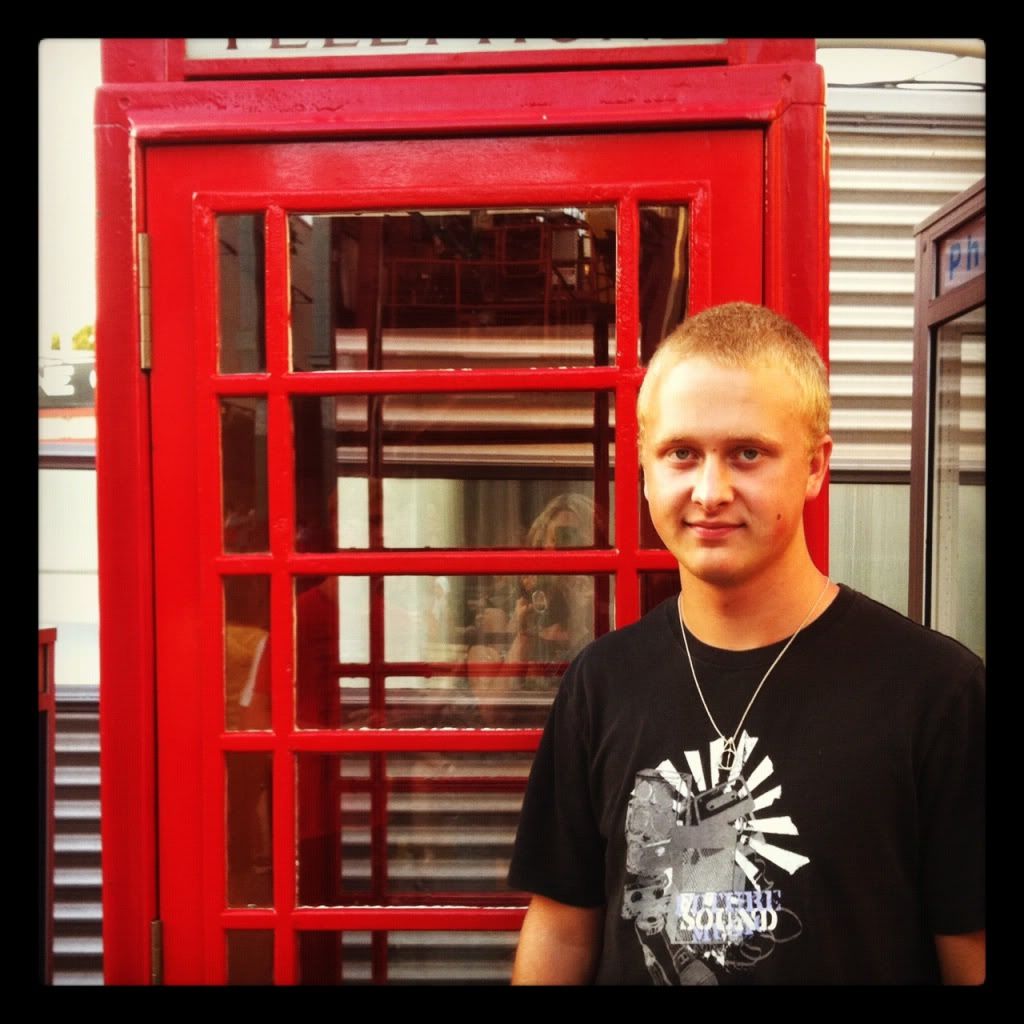 My Rock Star Jordan graduated from high school and started college.
(yep, I am now the momma of an adult! what?)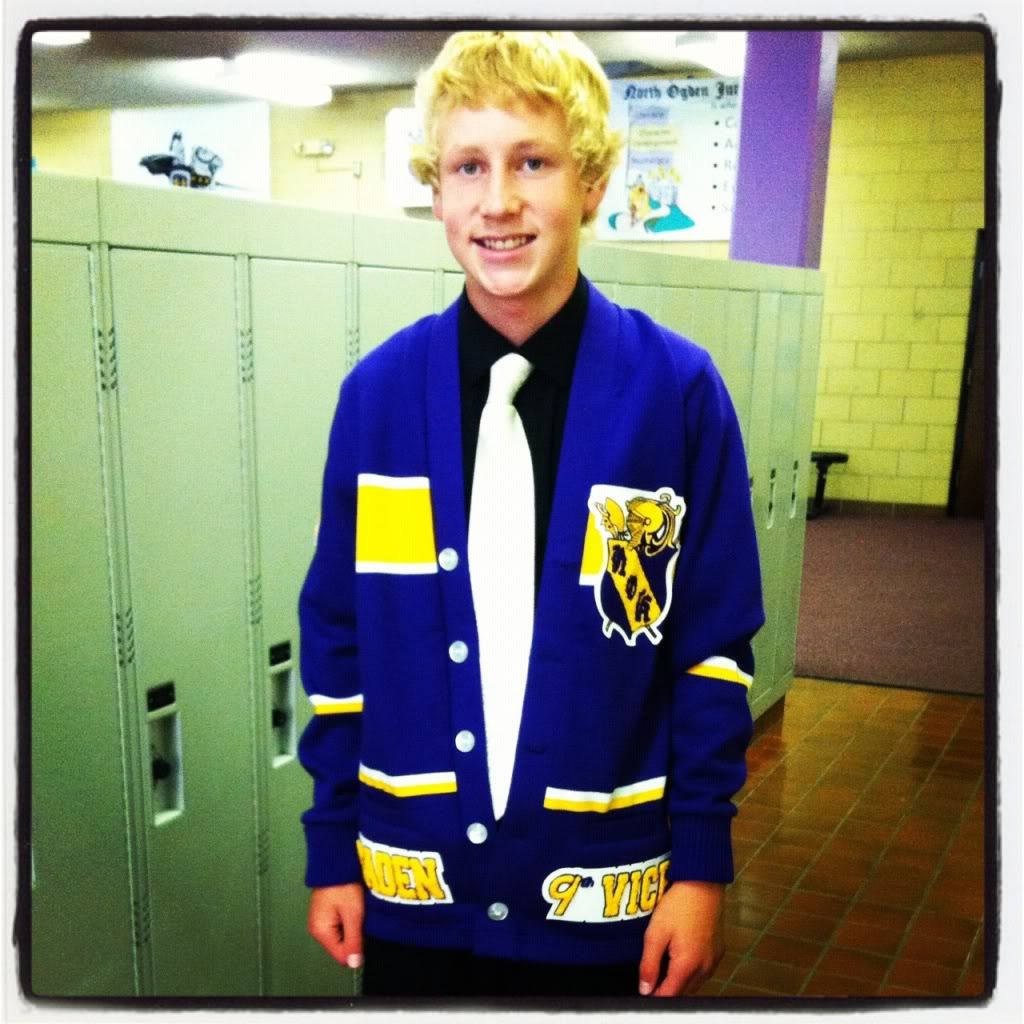 My Cutie Caden is excelling in 9th grade -
and making us laugh - every. day.
And boy did we ever love watching him play football!
(for the last time - his momma hopes! Time to break out the bribes...)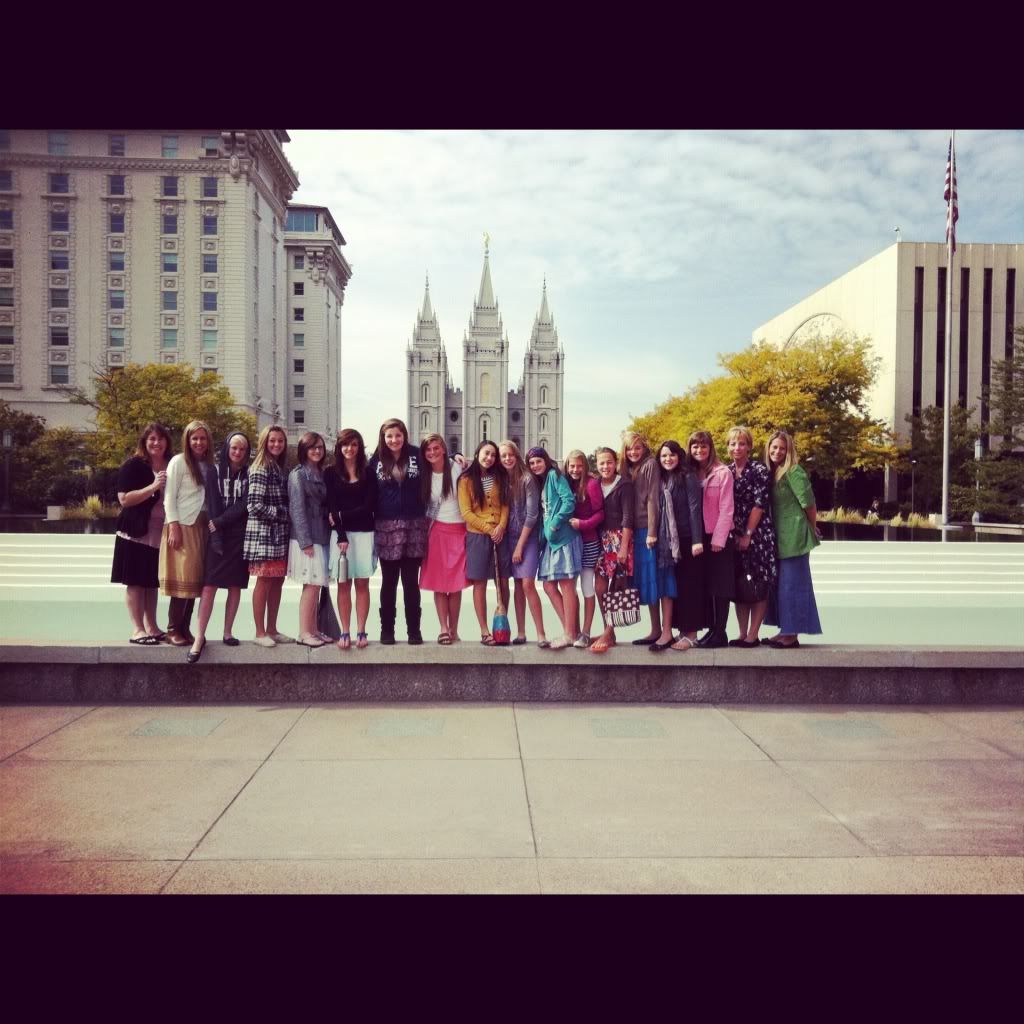 I am a lucky Young Womens President -
with 24 new lovely ladies in my life.
I sure love these girls and our adventures together!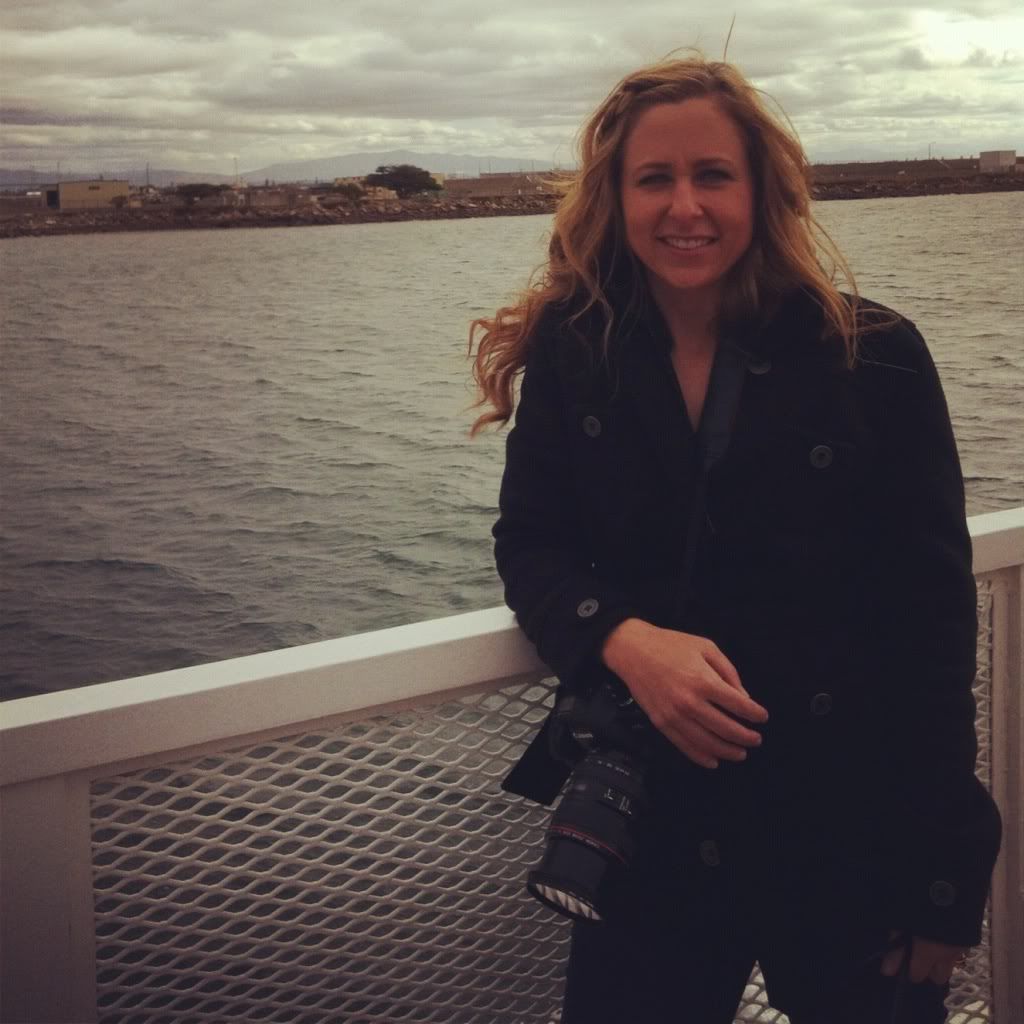 My dream of getting paid to travel and take photographs -
came true! I am loving my new job. Isn't it amazing the things
you can create for yourself?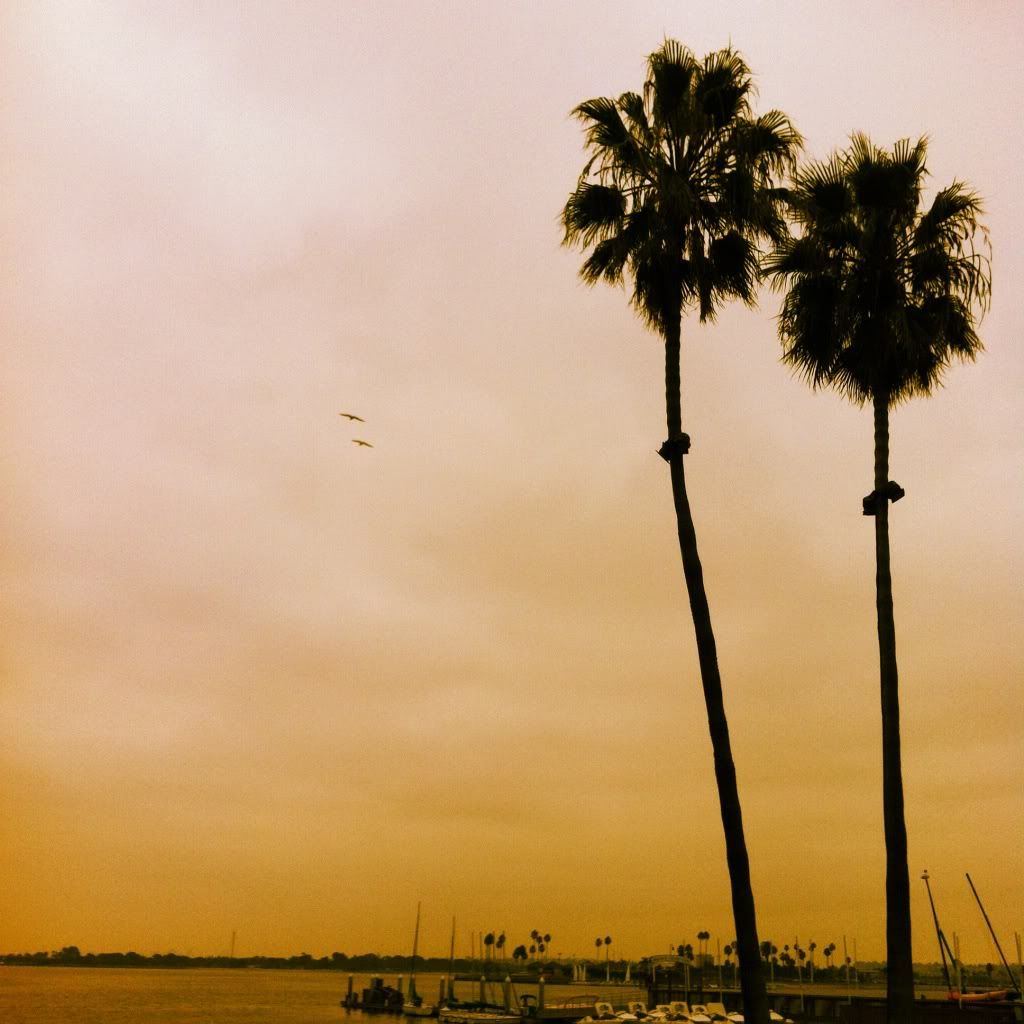 San Diego in the early morning hours.
Just another day at the office.
The whole crew (plus one) on the train to the big city!
One of the many holiday traditions we love.
Christmas came and went, and we soaked up the time together!
We said good-bye to 2011, and welcomed 2012 with open arms.
It's going to be an AMAZING year for the Tanners.
The girls with Frosty.
(glad he finally showed up - we've been waiting!)
These two girlies make my heart sing with joy.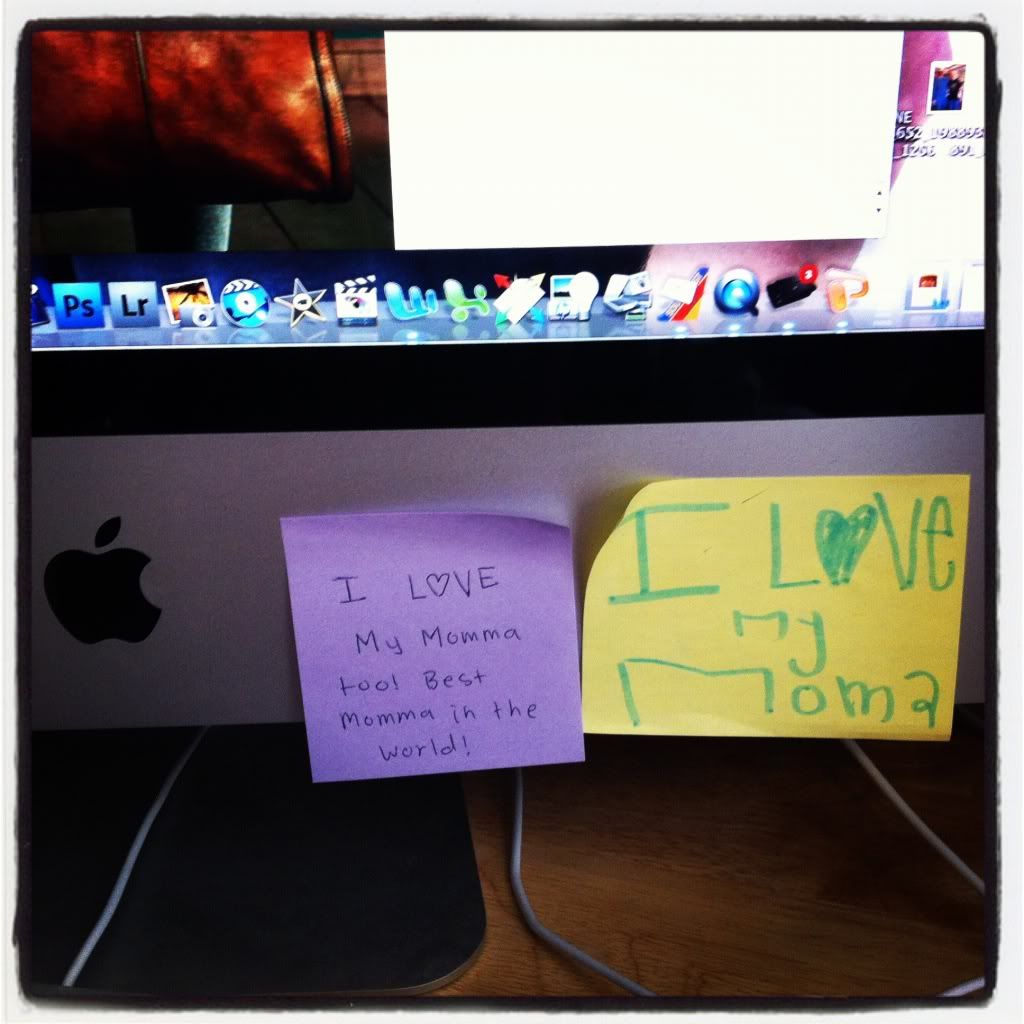 Love notes. My favorite!
Being a mom is the best.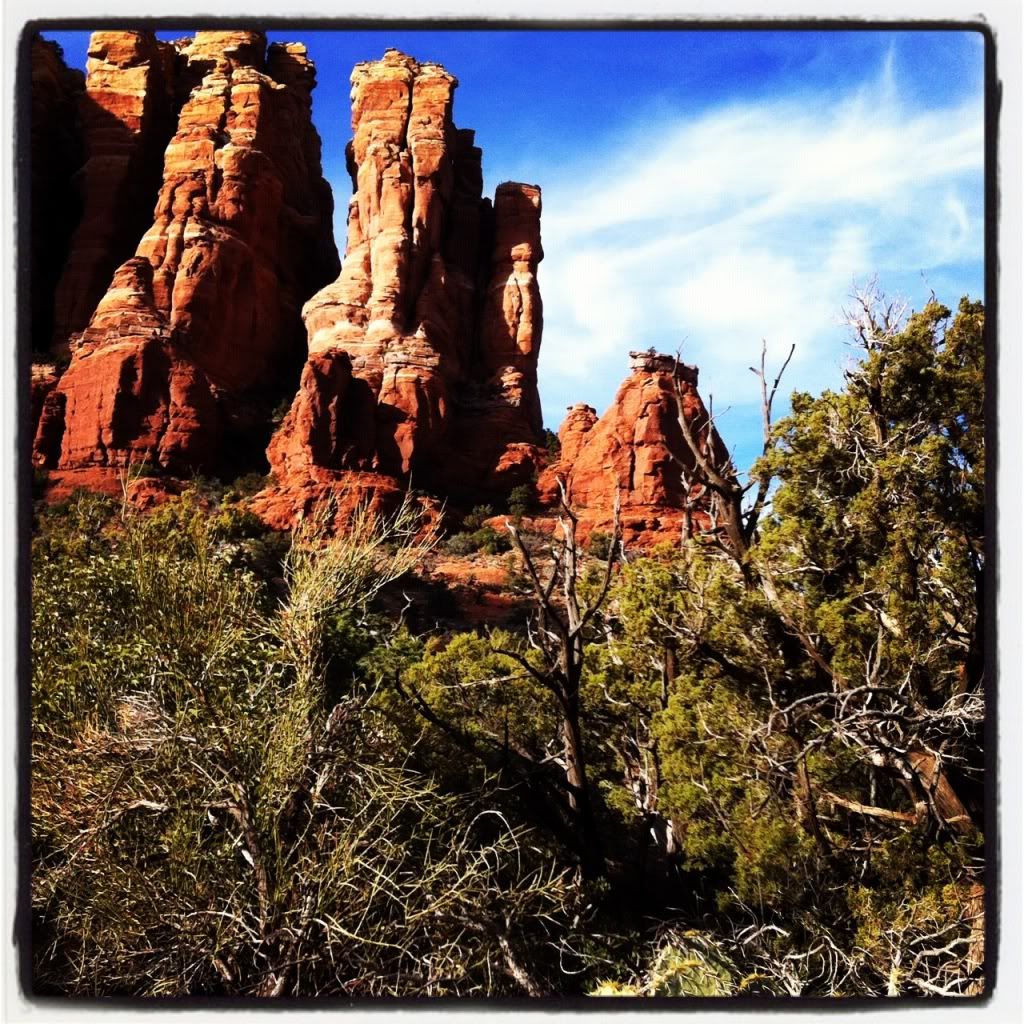 Hiking (love) in Sedona (love) all expenses paid (love)
Did I mention? - I love my job!
What is better than hiking in Sedona?
(Answer: Hiking in Sedona with Superman!)
So there you have it.
A quick glimpse into my busy, beautiful life via Instagram.
What do your adventures look like lately?